Granite United Way Opens 2019 Process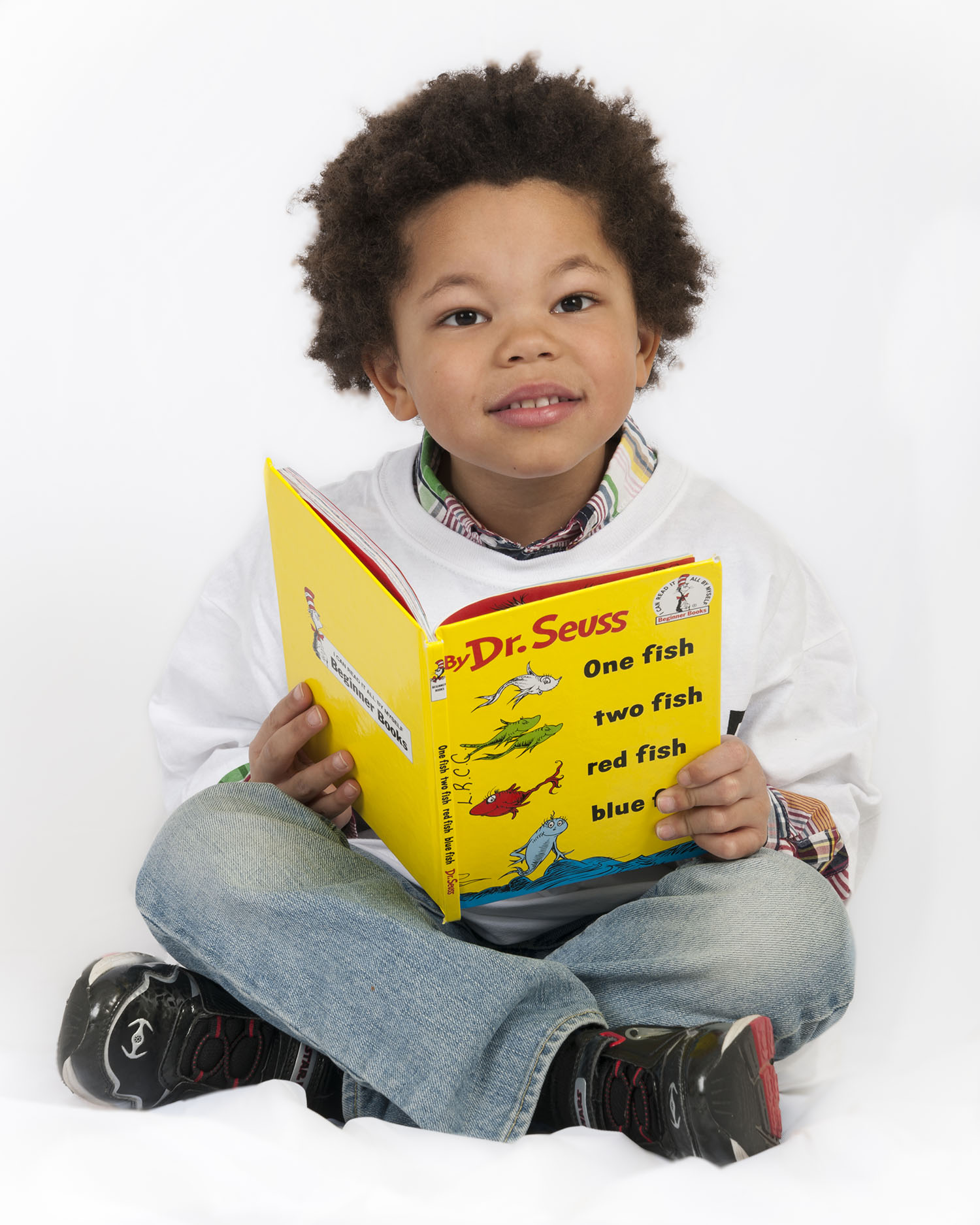 Granite United Way is excited to announce that they have launched the annual Qualified Partner application and Request for Proposals. All applications are due by October 30, 2018.
To access Granite United Way's grant management website, click here.
To access the 2019 RFQ and Short Form packet, click here.
To access the 2019 Addendum for Merrimack County, click here.
If your organization is new to this website, or you do not remember your organization's login information, please contact Sam Nolin at Sam.Nolin@graniteuw.org for assistance.
Agencies with specific questions should reach out to their regional contacts:
Central Region:
Scoop Welch at scoop.welch@graniteuw.org
Merrimack County Region:
Rachel Maxwell at rachel.maxwell@graniteuw.org
North Country Region:
Nanci Carney at nanci.carney@graniteuw.org
Northern NH Region:
Laura Boucher at laura.boucher@graniteuw.org
Southern Region:
Aimee Kereage at aimee.kereage@graniteuw.org
Upper Valley Region:
Elizabeth Craib at elizabeth.craib@graniteuw.org