Granite United Way Announces Upper Valley Leadership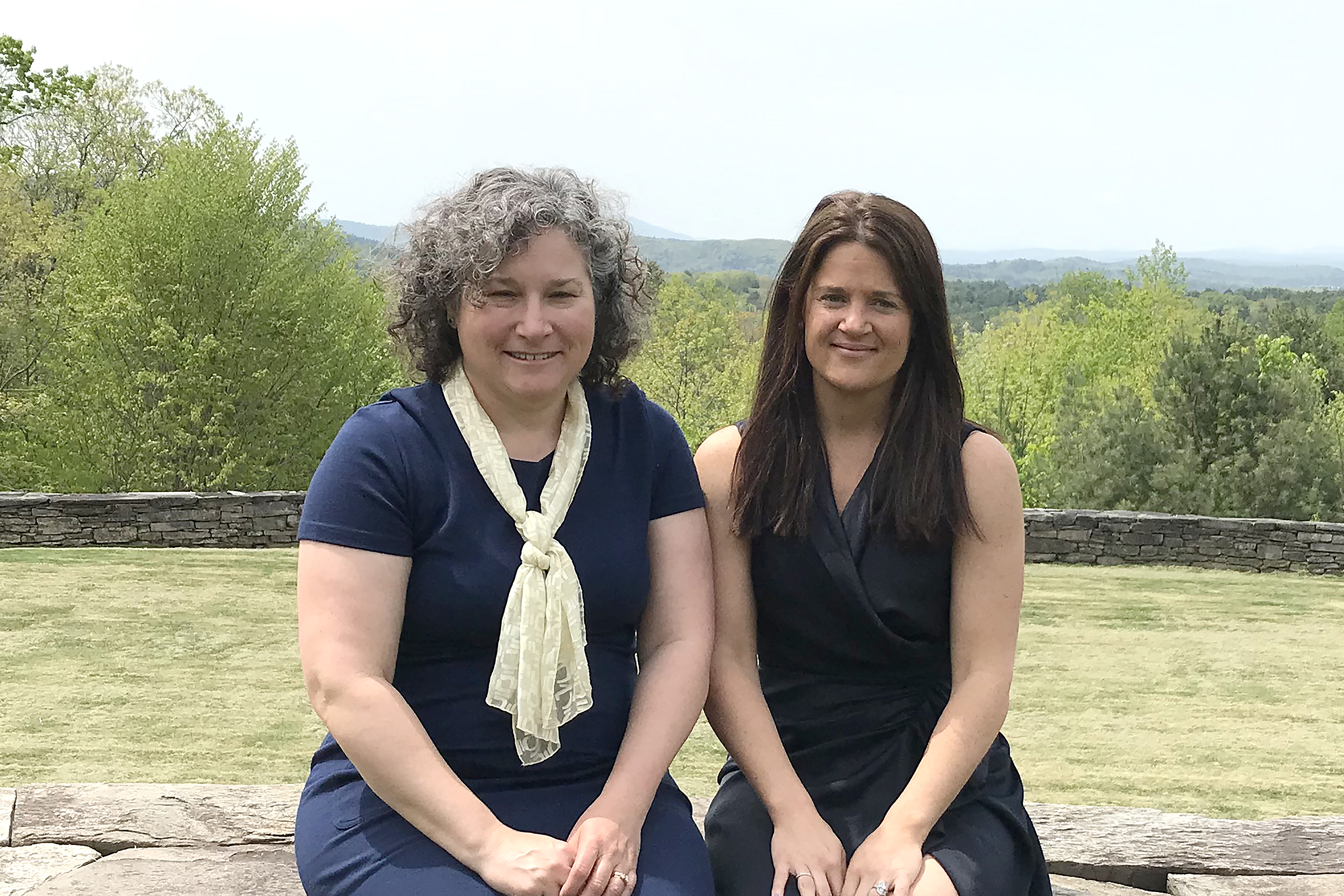 Granite United Way recently announced staff promotions in their Upper Valley region. Katie Lynn Kobe Kent has been promoted to Area Director for the Upper Valley, and Elizabeth Craib has been promoted to Director of Community Impact.
Prior to her promotion, Katie Lynn Kobe Kent has served as Director of Resource Development, leading the fundraising efforts in the Upper Valley since 2013. An Upper Valley native, Katie has an extensive background in sales and public relations. As Area Director, Katie will work closely with the rest of the Community Impact team to engage community partners in the work of Granite United Way in the Upper Valley. Kent received her Bachelor of Science in Business Administration from the University of Vermont. She is a member of the Leadership Upper Valley 2017 class. Kent resides in Quechee, Vermont.
Elizabeth Craib has been serving as the Working Bridges Coordinator at Granite United Way. Prior to joining Granite United Way in November of 2017, she served as Director at the Woodstock Job Bank. Craib will leverage her experience as a nonprofit professional in her new role of Director of Community Impact. Her ability to collaborate with community partners to address complex issues will enhance the United Way work being done in this region. Craib received her Bachelor of Arts from the University of Vermont. Craib resides in Hartland, Vermont.
"As a member of the Campaign Cabinet, I am excited to see a fresh approach to staffing the Upper Valley United Way team. Both Katie and Elizabeth bring great energy and enthusiasm to the organization, and by teaming up they will continue to strengthen our community," said Stacey Chiocchio, Community Citizenship Manager at Hypertherm.
"Granite United Way's Upper Valley team continues to offer innovative leadership to meet the needs of our community. Together, Katie and Elizabeth's synergy will drive and strengthen local collaboration in the Upper Valley," said Julia Griffin, Hanover Town Manager, and former Granite United Way Board Member.
"Under the leadership of both Katie and Elizabeth our Upper Valley team will continue to strengthen. There has been great momentum in this area, and I look forward to working with them in this new capacity," said Patrick Tufts, President and CEO of Granite United Way. "We are fortunate to have such a talented pair of professionals leading the growth of our work in the Upper Valley."