Granite United Way Announce New Board Chair ~ Sean Owen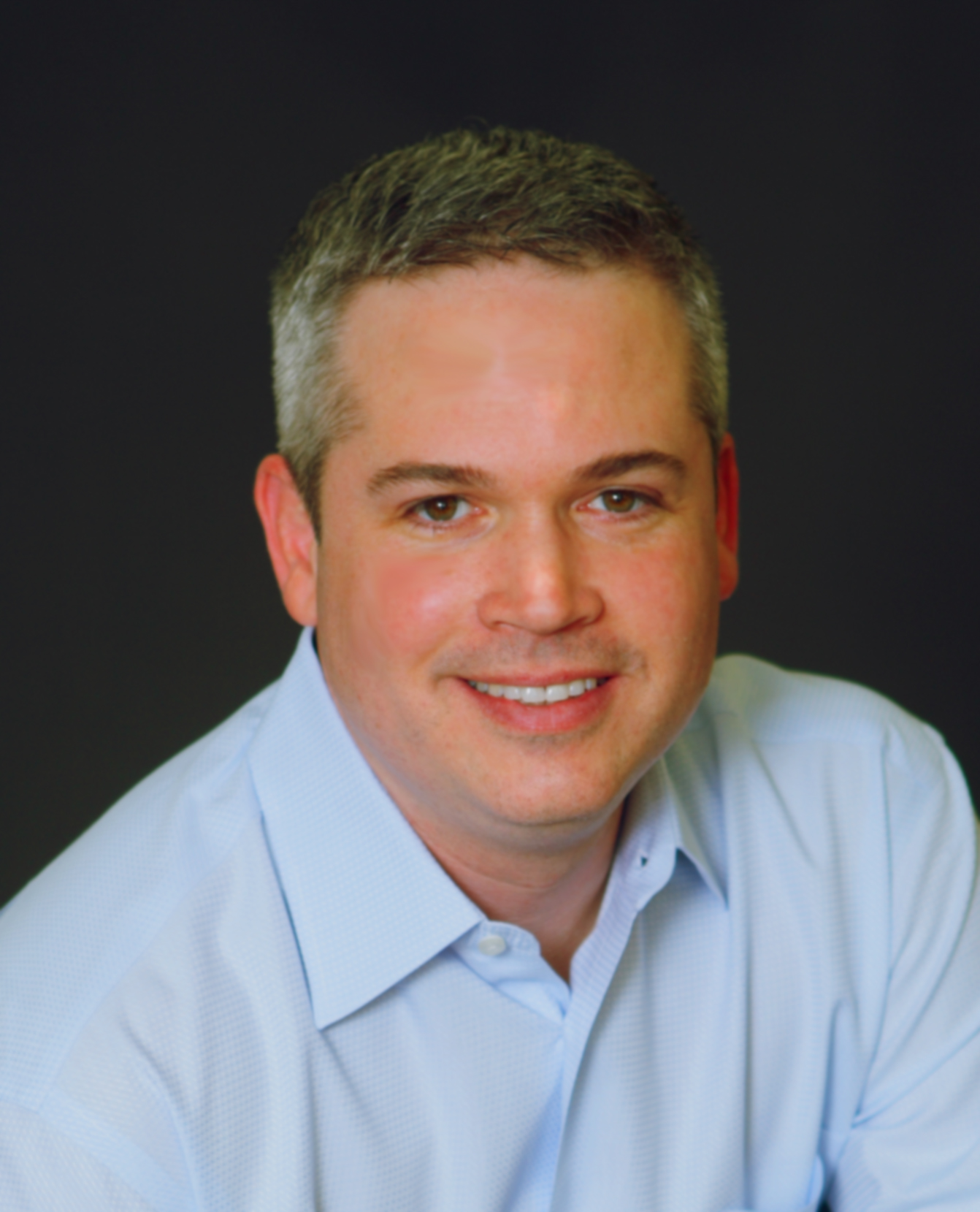 Granite United Way is pleased to announce that Sean Owen, President and CEO of wedü and Talient Action Group, as their new Chair of the Board of Directors. Nannu Nobis, President of Nobis Engineering ushered in Owen after completing his service as Chair since 2017.
Sean Owen's career spans nearly two decades with a focus on strategic marketing and advertising. Owen founded his first company at 20 and is known for his entrepreneurial successes. Owen and his flagship company, wedü, are continually recognized regionally and nationally for being at the forefront of strategically integrating traditional and digital mediums. As an Alexis de Tocqueville Society Member, he leverages these resources in his work for Granite United Way.
"I am proud to be leading the Board of one of our region's strongest organizations. Granite United Way is a leader in the nonprofit sector and is known for its collaborative spirit in creating positive change," said Owen. "I look forward to working with the volunteer Board of Directors and the Granite United Way staff to achieve the ambitious goals we've put forth."
Owen has mostly recently served as a Board Member for Granite United Way, and as Campaign Chair for the Southern Region Campaign. He served on the Board of the former Heritage United Way, and played a key role in advocating for the merger of 6 local United Ways to form Granite United Way.
"Sean has brought strong leadership to our Board of Directors and has infused our work with tremendous energy," said Patrick Tufts, President and CEO of Granite United Way. "His innovative, strategic thinking and dedication to this community have been a true asset on our Board. This is going to be an exciting year with him at the helm."
In addition to his support of Granite United Way, he embodies a strong civic commitment in the following roles: Board Member and Executive Committee for Amoskeag Industries, past Board Member for Elliot Physician Services, past Board Member for the Greater Manchester Chamber of Commerce where he also chaired the Government Affairs Committee, completed the Leadership Manchester Program, Founder and past Board Member for the Manchester Young Professionals Network, Honorary Chair for the 2006 Granite Gala for Juvenile Diabetes Research Foundation, and former Executive Committee and Chairman of the Board of Director for Manchester Development Corporation.
Owen is a resident of Manchester, New Hampshire.
Nannu Nobis continues on the Board of Directors as Immediate Past Chair. Vice Chair is Heather Staples Lavoie, Chief Strategy Officer for Geneia, who will become Board Chair in 2019.