Berlin NH Middle School Students back on track thanks to Reading Plus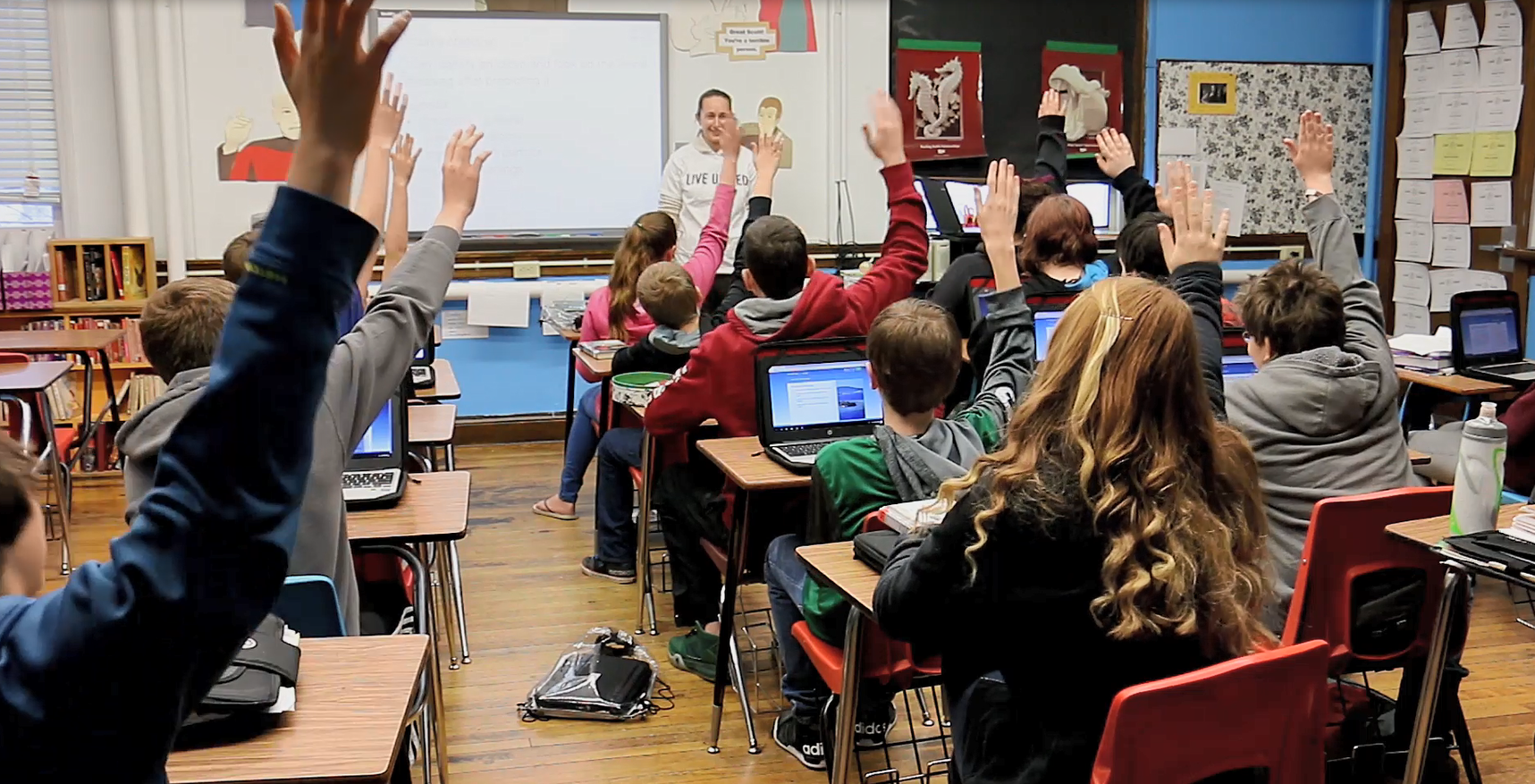 Research shows that children who read proficiently by the third grade are more likely to graduate high school. Early grade reading proficiency is an essential milestone for lifelong success and Reading Plus, the primary reading program utilized at Berlin Middle School, provides students with a personalized learning platform that allows them to work on their reading skills and at their own pace. The program conducts assessments monthly and allows constant tracking of growth and progress. 2015 Reading Plus was brought into the Berlin Middle School. Each year has seen progress. The beginning of the 2017/18 school year saw 20% of the student body reading at or above grade level. With the use of this platform, 50% of the student body is now reading at or above grade level – great job Berlin Middle School and Reading Plus!
View our Reading Plus video here.