View our 2017 Holiday Video
Can you believe another year has come and gone? As we look back over all the amazing things we have accomplished across all of our regions, in just twelve short months, we are overwhelmed with gratitude for supporters like YOU!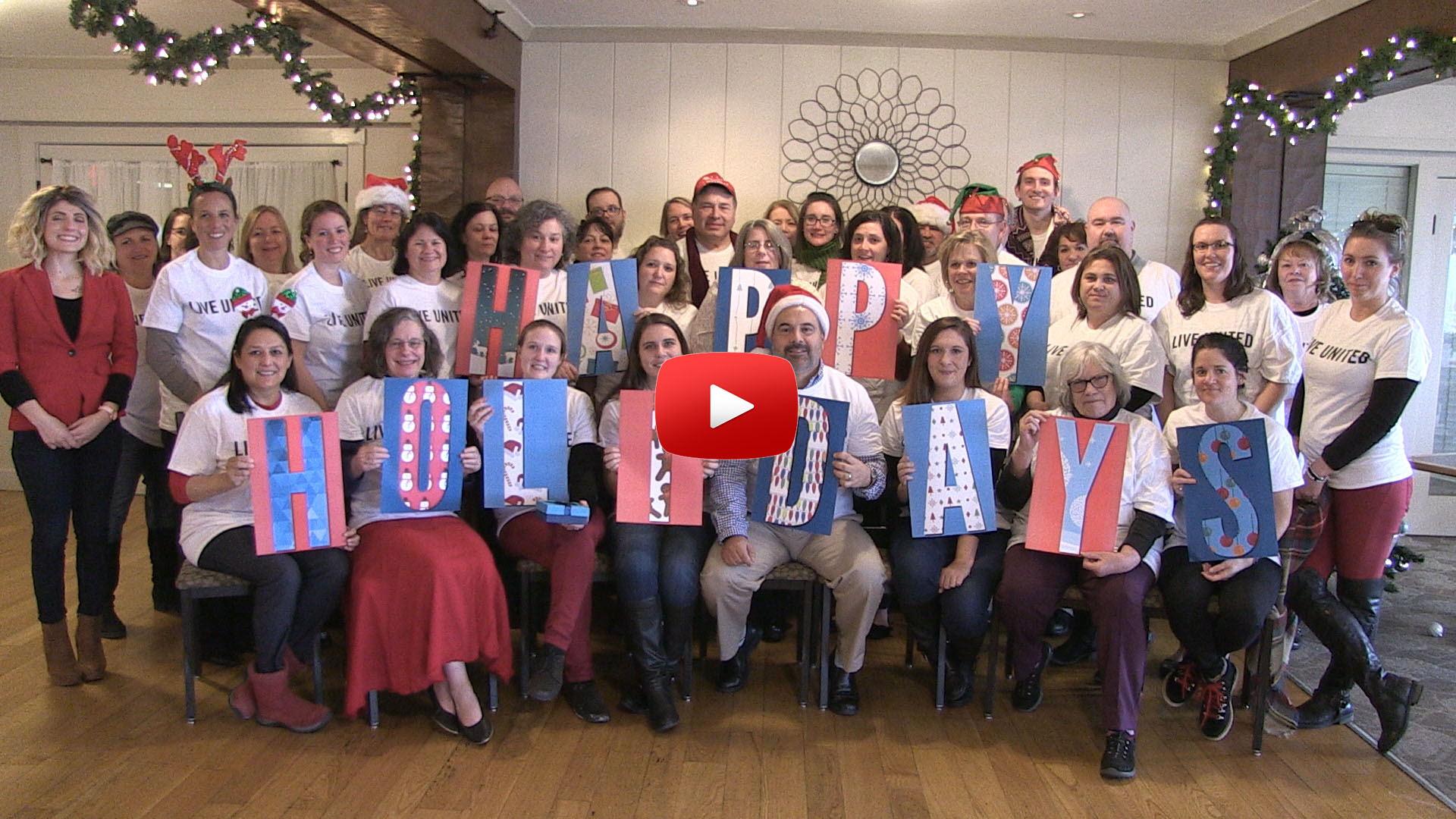 During 2017 we did more, with more, for more than ever before.
As a supporter, you've helped us accomplish another record-breaking campaign, generating over $8 .7 million that will reach more than 400,000 individuals and families across New Hampshire and Windsor County, Vermont.
By working together, we are fighting for the health, education, and financial stability of every person in every community!
This is your United Way.
We've accomplished a great deal this year, but there are still challenges ahead. Together, we can face them and find solutions. You are a critical part of our efforts to build strong communities where everyone can learn, earn and be healthy.
Giving to United Way during the holidays and throughout the entire year is an investment in our community. Those wishing to make a year-end gift can do so by clicking here.