Going the Distance Endowment Campaign
UPDATE as of April 17, 2017
Meredith Stidham completed the Boston Marathon in 4 hours, 2 minutes ~ we applaud Meredith for this incredible accomplishment!
We are so thankful for everyone who supported her run and donated to the Granite United Way Endowment Fund. Your gift will be making a difference for generations to come.
You can still read Meredith's journal submission by clicking here .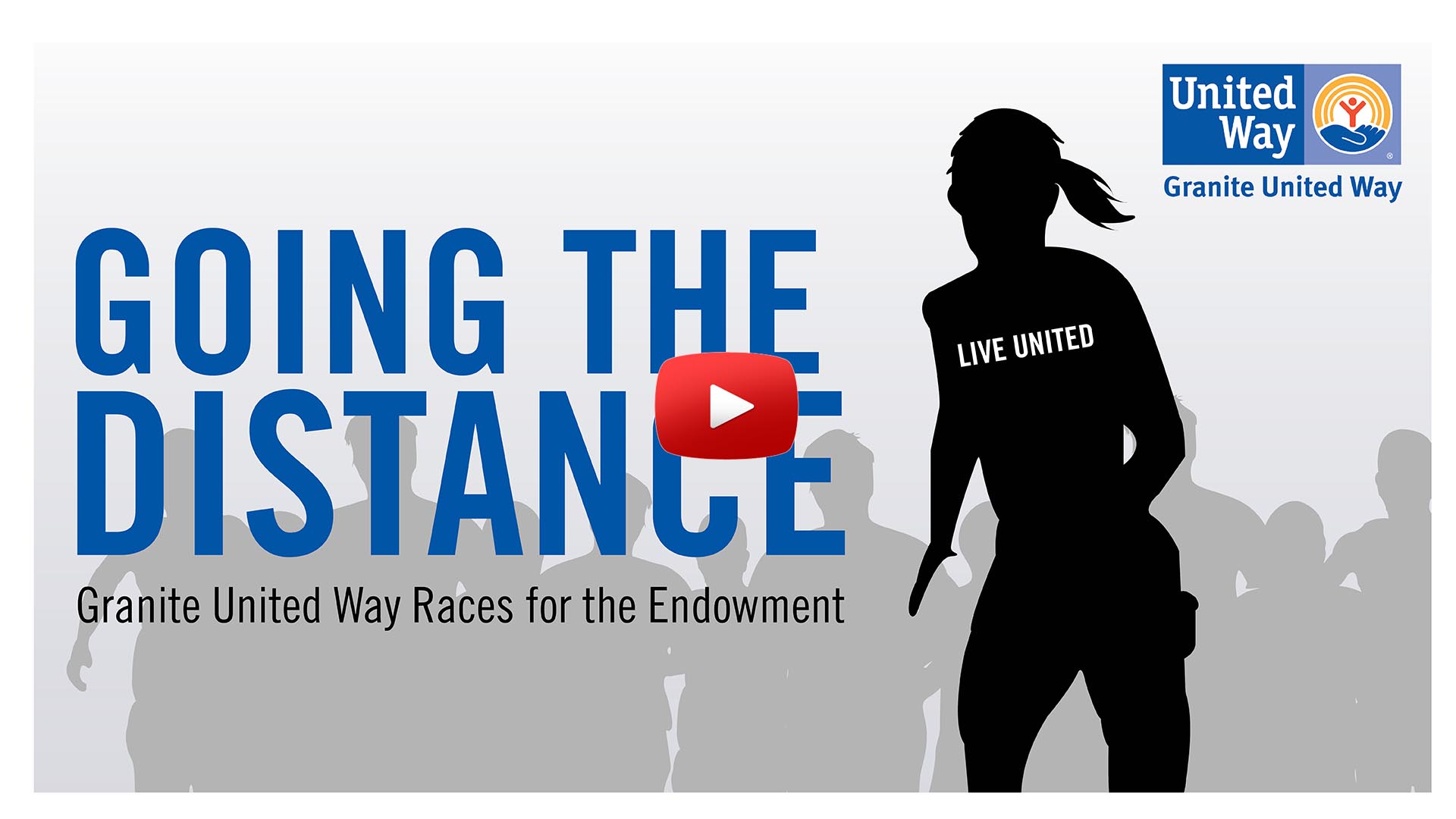 It starts with one step.
Meredith Stidham, Vice President of Community Impact at Granite United Way, knows that great things can happen when you just take that first step. She and her husband, Jared, are members of the Alexis de Tocqueville Society and very dedicated to improving the community around them. With their toddler son in tow, they've hit the pavement on behalf of Granite United Way's Endowment Campaign, focused on Meredith qualifying for the Boston Marathon and use that race to generate resources for those in need.
On April 17, 2017 Meredith Stidham will run the 121st Boston Marathon to raise funds for Granite United Way's Endowment. You can help support this campaign by making a pledge toward one of her 26.2 miles or by becoming a named sponsor.
Meredith will be challenging herself each "step" of the way as she trains for this prestigious run. We invite you to take the challenge by making a gift that goes the distance!